Michael J. Fioretti, Esq.
New Jersey Criminal & Civil Attorney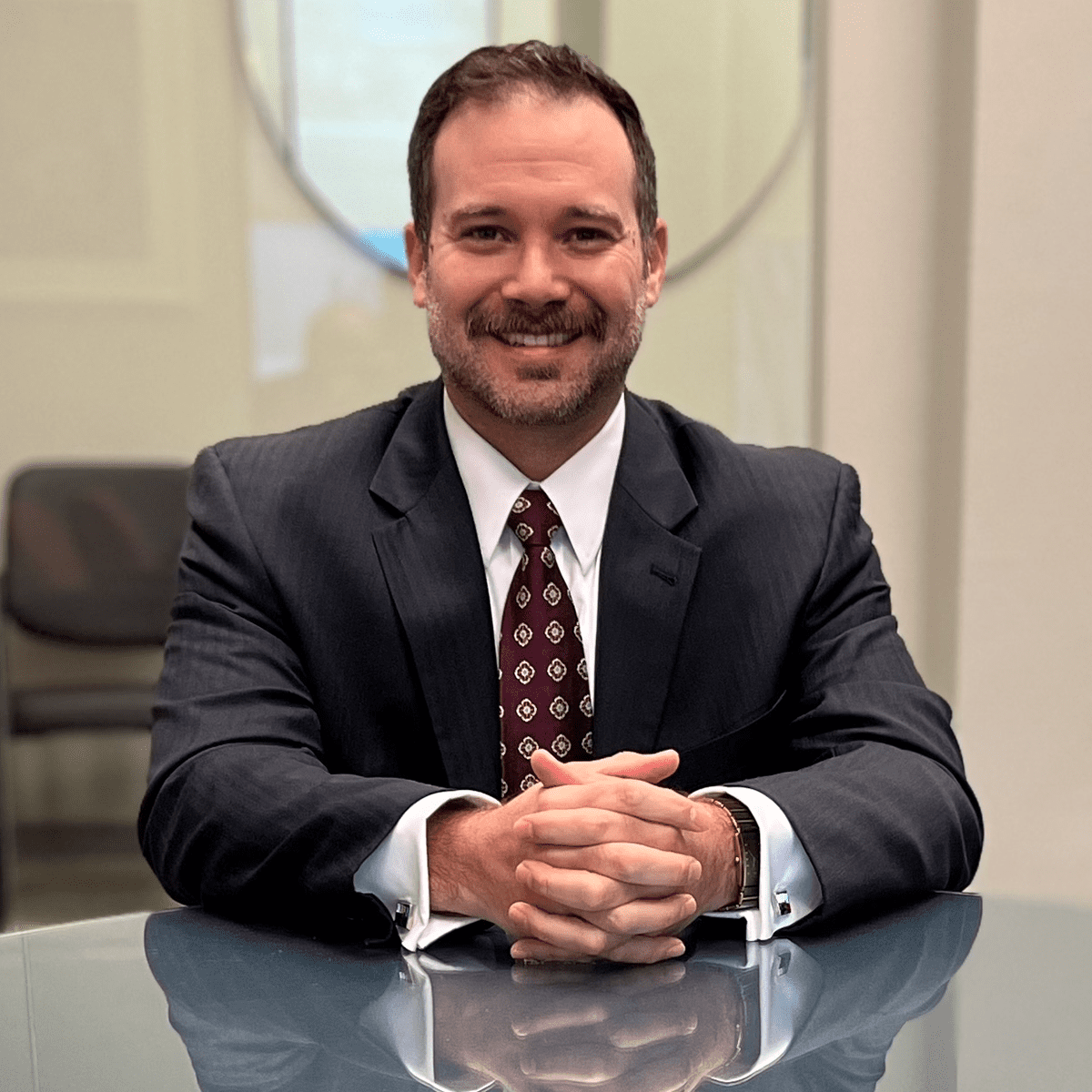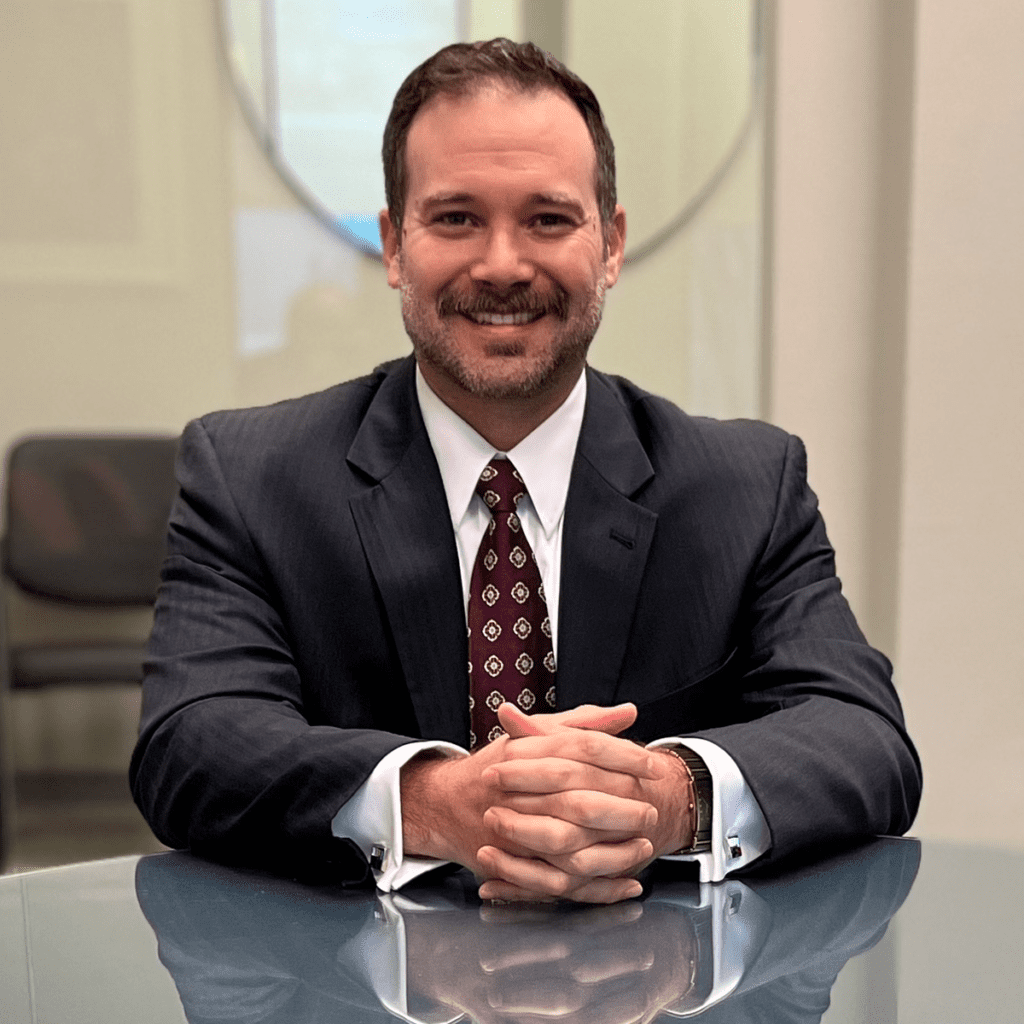 Michael J. Fioretti has dedicated his career to serving the unique needs of each individual client and the relentless pursuit of fairness and justice.
He consistently achieves extraordinary results through ethical and zealous representation while providing an empathetic ear and unparalleled accessibility for his clients.
Anytime an individual is facing a significant power disadvantage against a large corporation or government agency is where you will typically find Mr. Fioretti.
After graduating from Villanova University School of Law, Mr. Fioretti began his career as a trial attorney in 2003, specializing in civil rights litigation by representing victims of police brutality and excessive force.
In the years since, he has focused his practice on workers' compensation (representing injured workers), personal injury (plaintiffs), criminal defense (indictable/felonies in Superior Court) and municipal court (minor offenses/DWI and traffic), and employment discrimination/sexual harassment (plaintiffs).
Mr. Fioretti also has significant experience in handling unemployment appeals and disability pension appeals.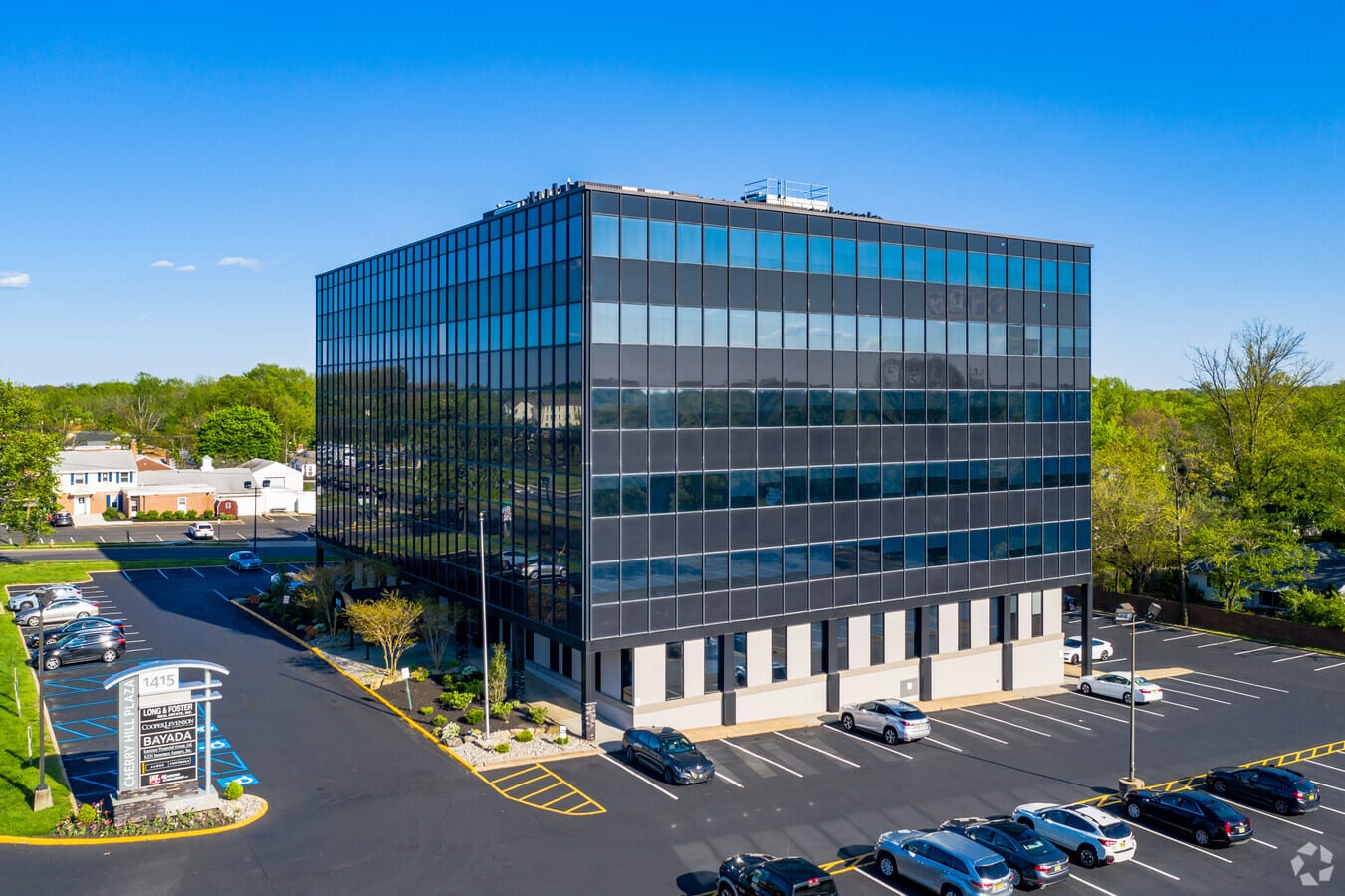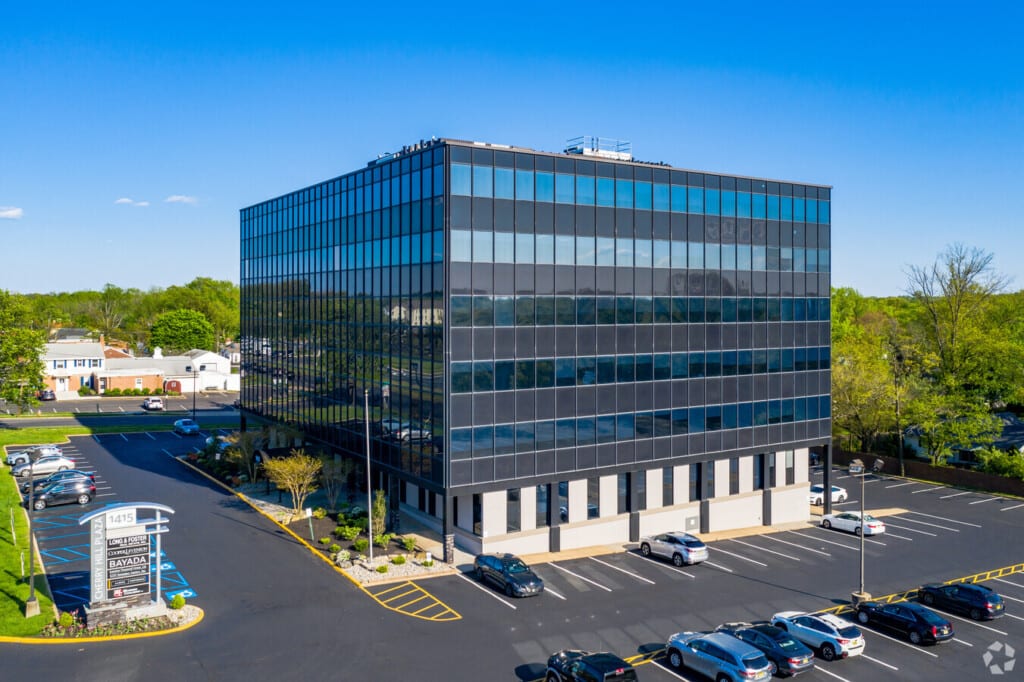 WORKERS' COMPENSATION • CRIMINAL  • PERSONAL  INJURY
WORKERS' COMPENSATION • CRIMINAL • CIVIL • INJURY